With the continuous development of the smart home industry, smart home products and smart home systems are gradually being accepted and used by more and more consumers. Intelligent products are gradually affecting our lifestyle. For the first time to know smart home friends, understanding smart homes is more about experiencing novelty. So, what kind of convenience can remote smart homes bring to our lives? The following editors come to share with you the characteristics and advantages of remote smart home.
What is the principle of remote smart home?
Smart home is the perfect combination of smart home control technology and Internet of things technology, through mobile phones, smart switches, smart sockets, wireless infrared transponders, curtain controllers, wireless infrared intrusion detectors, magnetic sensors, smoke alarms, video surveillance, etc. The devices included in the smart home system are connected into a complete two-way network. We can also call it home IoT. With the development of Internet of Things technology, it will affect all aspects of life including our clothing, food, housing, and transportation.
Remote smart home features advantage introduction
Remote Smart Home Features Benefits - Safety
When you leave the house in the morning, just pick up your cell phone and press it gently to "go home," your home equipment will gradually close, your security equipment will begin to arm, and your electric windows will close. The wireless cloud smart lock locks itself to ensure your home. Safety.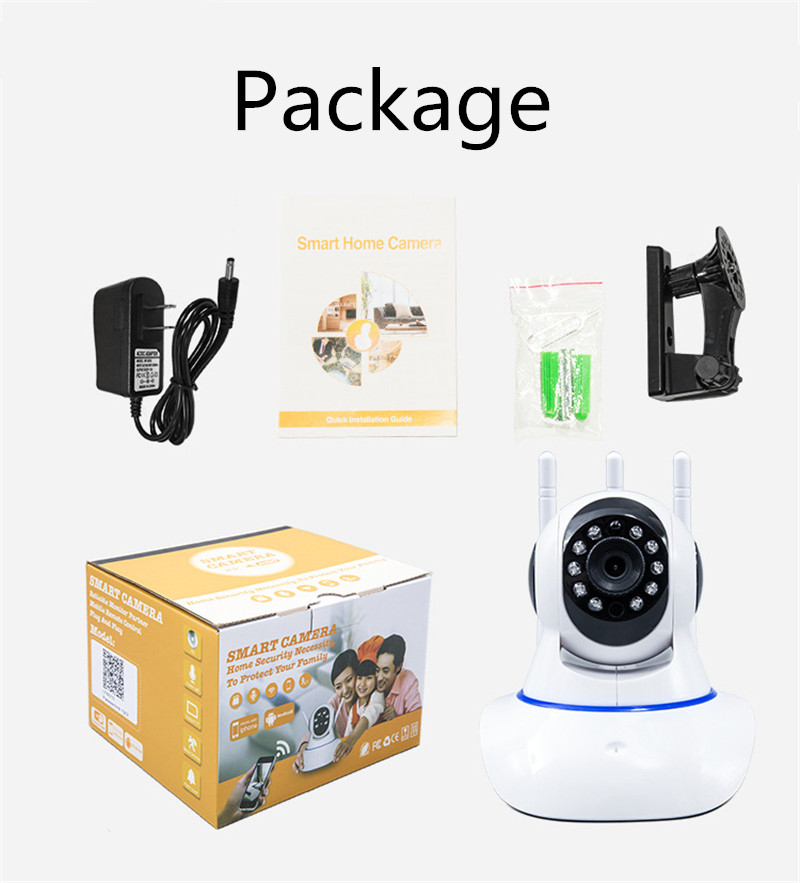 Remote smart home features advantages - comfortable
On the way to work, pick up the phone and press it gently. The water heater has been started early to prepare you for a comfortable hot bath. The air conditioning has been automatically opened according to your instructions. A door into the house is a cool world. Comfortable and pleasant, after a refreshing moment, pick up your mobile phone, control all kinds of equipment, and enjoy the shock brought by the digital high-definition movies; lying in a soft bed, remote lighting makes the environment become gentle, away from the noisy day, Enjoy the silence that belongs to you at this time; before you fall asleep, the curtains are slowly pulled up under the instructions of the mobile phone, and you are dreaming with your starlight.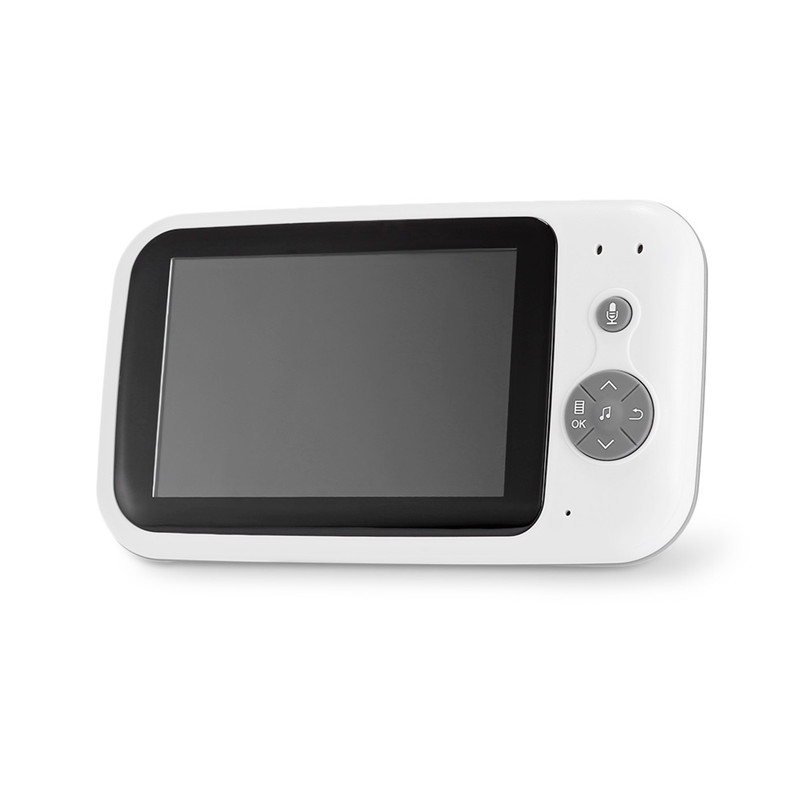 Remote smart home features advantages - convenient
When members of the family forget to take the key and other circumstances, you do not have to hurry off the work as usual to drive home, just press the phone, remote control of the smart home lock can easily solve this problem.
The intelligentization of houses has greatly improved the convenience of our lives, in addition to the beautiful appearance of the overall decoration and the atmosphere. On the other hand, remote and intelligent homes make it easier for people to live in and everything is in control. After learning about the advantages of a remote smart home, are you eager to try it?