At present, the system control methods of domestic smart home manufacturers are divided into two types: wired and wireless, and many new friends will have doubts. Join the smart home in the end is the choice of cable manufacturers or wireless manufacturers, both in the end what are the pros and cons? Wisdom.com leads the analysis together.
First of all, we must understand the fact that early foreign large-scale smart home companies basically chose wired communication technology as the control method of the smart home control system. After 2014, most domestic smart home manufacturers chose wireless communication technology.
Foreign smart home industries include field bus communication protocols such as CresNet, C-BUS, X-10 control bus, PLCBUS, CEBus bus, 485 bus, EIB/KNX, etc. At present, the international best known is EIB/KNX, which is also the European bus technology, such as Crestron, ABB, Schneider and other international brands have adopted this bus technology. Foreign smart home products have been in China for 20 years, and all use wired control technology.
Why domestic smart home manufacturers will choose wireless technology? This has a direct relationship with the needs of users, developers, agents, and sellers. Smart home wireless communication technologies currently on the market include: HomeRF (radio frequency), infrared, ZigBee, WiFi, and Bluetooth.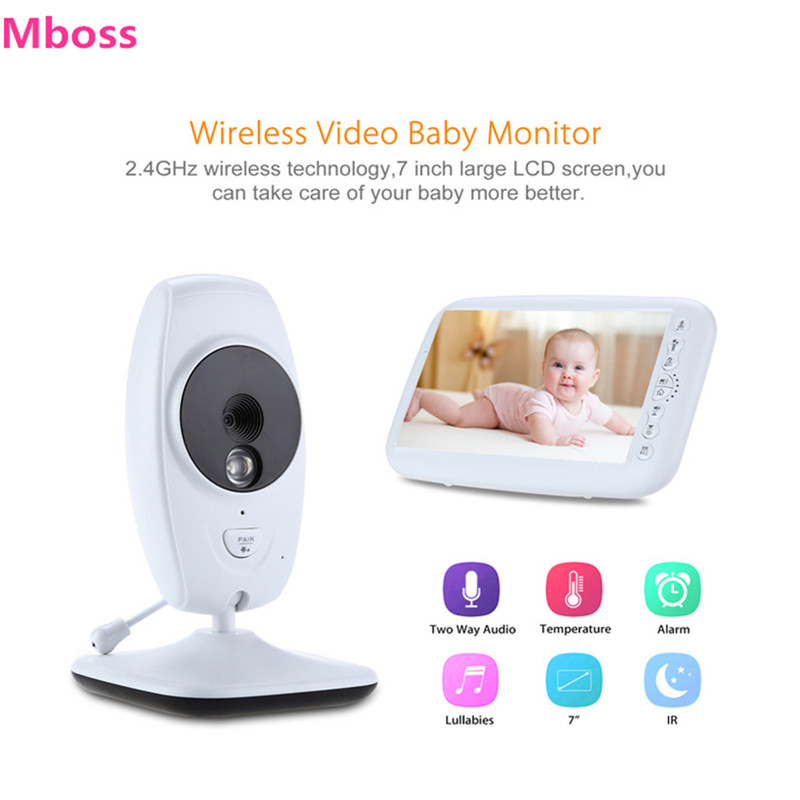 So isn't wireless better than wired, and wired smart homes have no future? In fact, the answer is not so one-sided. The main reason for domestic manufacturers to choose wireless technology is that wireless smart home products can be easily installed without network cabling compared to wired communication methods, and the flexibility of smart host operation is high, the equipment can be automatically networked, and the scalability is high and the power consumption is low. Low cost, in line with modern green environmental protection concept, convenient maintenance services. Products of well-known domestic smart home brands such as Xiaomi, Aite Smart, Oeruibo, and Ziguang Wulian are all using wireless communication technology.
However, the wired smart home also has the advantages of strong transmission reliability, high transmission rate, strong anti-interference, and no influence from the environment. Therefore, functional stability is the biggest advantage of the bus technology. While looking at most of the domestic villa intelligent system, or the vast majority of wired control.
But the other side of "stability" means that it is not easy to transform. The products of wired communication technology adopt the method of centralized additional cabling, which usually has high cost, long construction period, and complicated after-sales maintenance. During pre-roofing installation, it is pre-routed to install. If the line is damaged and the control of the home equipment fails, the maintenance cost is high. This is also a big issue that has plagued the popularity of smart homes.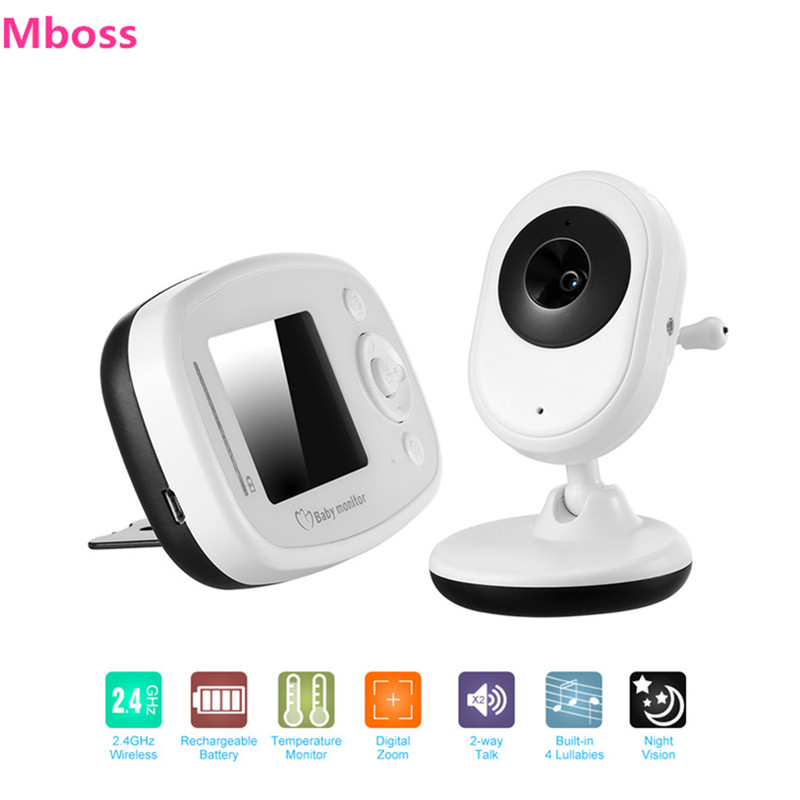 Related browsing:
Article: What is the status of the smart home industry? What is a smart home?
Recommended: smart lock is not good foreign smart home infrared detector classification
For more information, please click "Smart Home System Analysis" section to view.